Find products from some of my favorite retailers.
On this page, you can find something for everyone whether it's furniture for your home or office, gifts, or if you're looking for design ideas…you'll find them here, too.  If you live in a small space, these are excellent resources.
But they're all wonderful resources. The beauty of this is that you can shop 24/7. Online shops never close!
This page is also a one-stop shop for gifts for everyone on your list.
---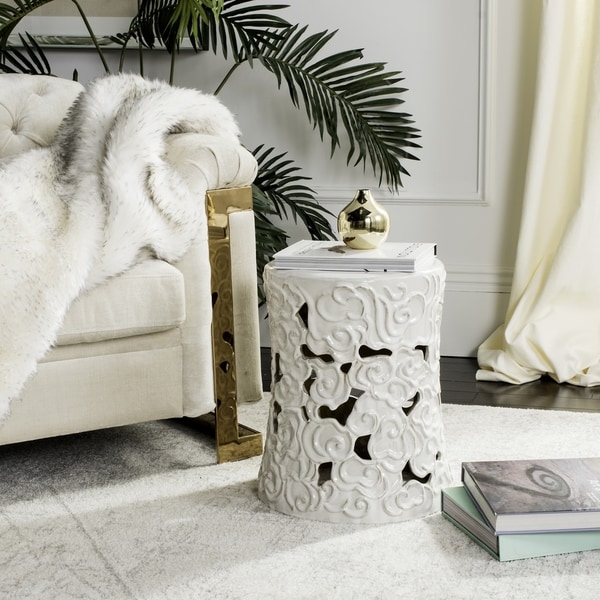 My daughter started me on Overstock.com. She bought multiple pieces of furniture and even a new vanity for her house. And she didn't pay a penny in shipping. Sounded good to me!
One of the best things about Overstock is their Worldstock division. Here's a description from the website:
Worldstock is a Fairtrade marketplace where you can explore the beautiful products and skilled craftwork of artisans from around the world. 
Worldstock was discovered quite by accident by Patrick Byrne, CEO, Overtstock.com. In 2001 he was traveling in Southeast Asia (read the story here) and realized that (in his own words)
You can find furniture, jewelry and unique home decorating products and gifts like this beautiful desk handmade in India.
---
Who doesn't love ETSY? Etsy is the site that rewards creativity.
If you are looking for unique anything, you'll probably find it here!  Check out these links to see just a few of the possibilities:
Make DIY magic with unique craft supplies.
Give one-of-a-kind gifts to everyone on your list
Browse decor inspiration for a home refresh.
Etsy gives independent, creative businesses around the world the tools to be successful.
---
Riverbend

Home
If you haven't discovered Riverbend Home, yet, you're missing some good stuff!  Here's a snippet from their "About" page:
Riverbend Home is dedicated to helping you get the products you need and want to make your house a home.

Online retailer for bathroom and kitchen fixtures and accessories, plumbing supplies, tools, lighting, heating and cooling products, hardware, outdoor products, home furnishings, decorative accents, and other household items.
There's also an "Advice and Ideas" page with articles like "5 Reasons to Use a Firepit in Autumn" and
"Big Ideas for Small Kitchens" which is right up my alley!
---
Target.com
Target has evolved into a top shopping spot both instore and online. Their prices are great and customer service is excellent.  These Mercury Crackle Glass Lamps, for example. A high-end pair of lamps at a down-to-earth price.
I purchased two Threshold Carson 5-Shelf Bookcases not long ago.  I saw them in the store but didn't want to haul them home so I ordered them online!  A few days later they were delivered right to my door!
---
Amazon (of course)!
With Amazon Prime, you won't pay any shipping charges and you can find just about anything you might want or need for your home! Can't beat that, can you?
Try Prime Discounted Monthly Offering
I purchase all sorts of things through Amazon. Usually, there's a special deal going and it often includes free shipping even if you don't have Amazon Prime. Of course, with Amazon Prime ALL shipping is free.
---
Society6

Society6 has huge offerings in all sorts of categories from Wall Art and Home Decor to Tech products like cell phone cases.
They have a great blog, too, with tips and advice on a myriad of topics such as:
Favorite Tips for Holiday Hosting,
How to Stay Creative Anywhere in the World,
and even Your Monthly Horoscope!
---
These are just a few of my favorite websites. (Updated 11/6/2018)
You'll find other useful sites here and there on this Small Space Decor Ideas. I'll add to this page from time to time, as well.
Thanks for stopping by. I'd love to have your thoughts on this page. Let me know in the comments if you have other favorite online shopping sites. I'd love to check them out.
Stay tuned!